Detalk show with
tracy september


Voice- rest - improvisation - making an album - podcast

3- 4- 5th of October 2023
at MANEGG Zürich

Over 3 days with musician and dj tracy september, an exploration of feelings/thoughts/experiences/memories/dreams/futurisms of what 'the pressure to produce'. How the feeling of perpetually chasing time affects the psyche, the body, the spirit and the relations(hips) around us. What does it do to how we relate to our environment/s, our various communities and ourselves. How sustainable is this way of being? Are there people who thrive in this context? If so, how do they do it? What systems do each of us have in place to sustain ourselves on this hamster wheel? Is this something I'm imagining or experiencing alone or do others feel it too? How has this feeling existed in the past and what can it be in the future? What are the possibilities?

We did a workshop about how to rest our bodies and to take this time to land and come together and to find ways for us to manage ourselves in a healthier way.

We shared experienced, good music, and enjoy to be together and #how to chill the f*** out.




Beginning 2024, a release of the soundtrack will be on internet . Stay tuned.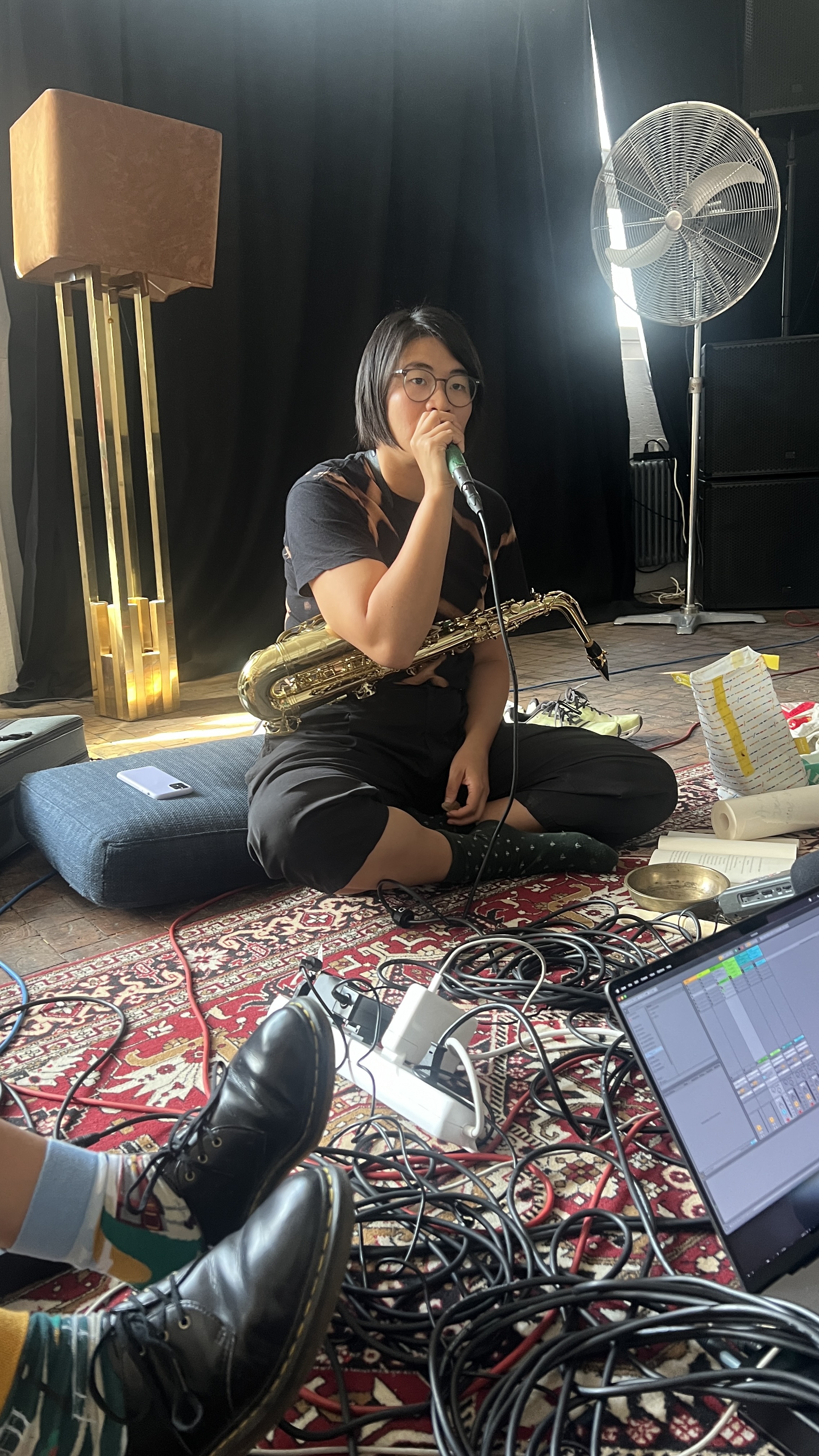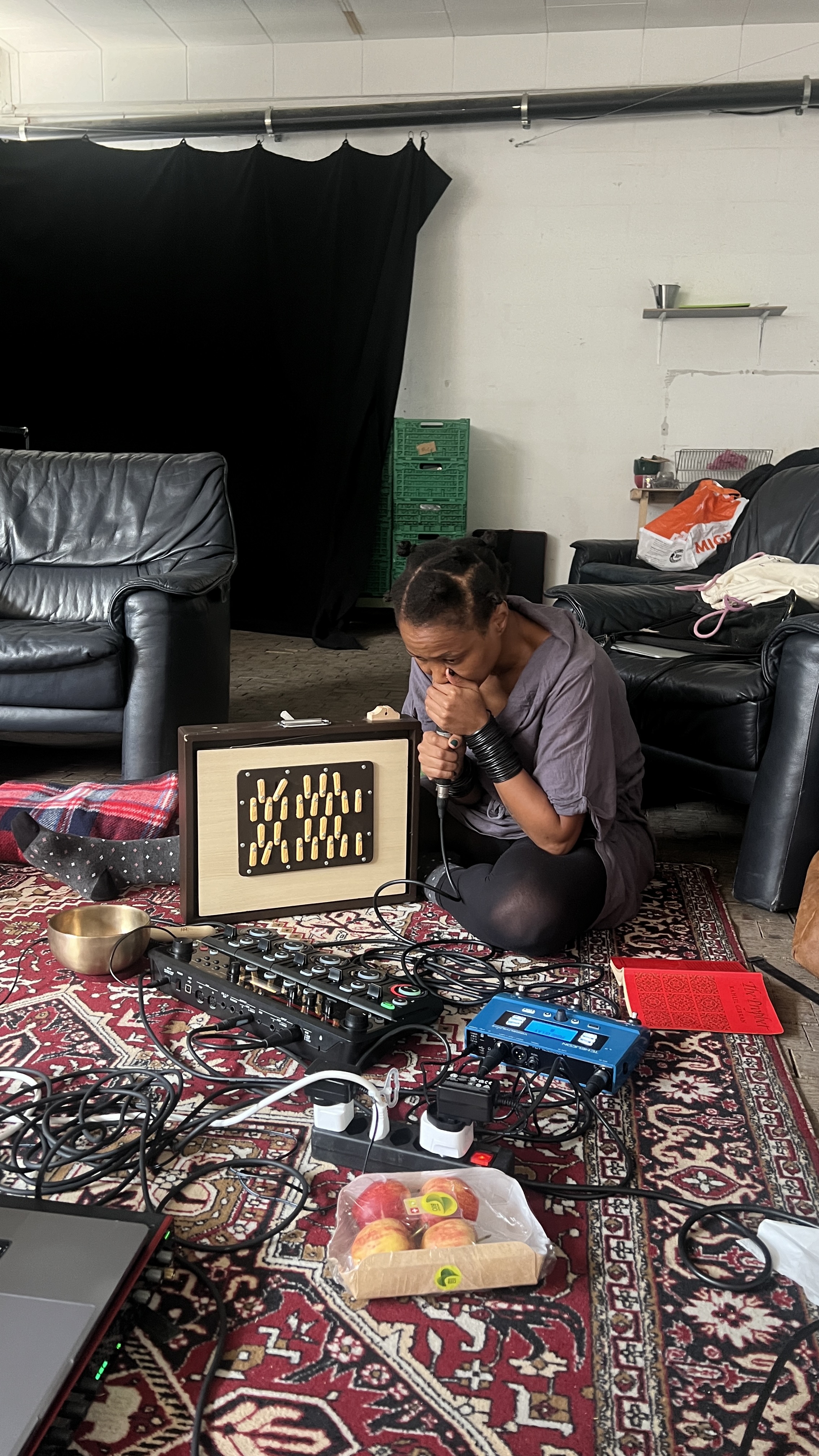 2023
baleen_hk
corals_geneva

2022
cinna peyghamy
music festival bern
viviane wang
lara stanic
hamster and the dame
le grand plongeon tour

2021
sonic matter
kaspar könig
passagen
lukas huber
aio frei
maximilian witcher

2020
medusen
festival rümlingen
charles kwong
ko-operator
antoine chessex
simone keller

2019
florent caron darras
charles quevillon
numu
baleen
tilde

2018-2015
pinyin
the riot


---
---